EXPERIENCE, VALUE, RESULTS!!
Getting the most for your money - these things sum up One Call Does It All. Our Mission Statement is "We are in business - TO BRING YOU BUSINESS!!
We have strong ethical beliefs. We do our very best on each and every project. We enjoy being professional and respectful. If we treat others how we would want to be treated we will be treated fairly. We enjoy what we do and it shows in our results.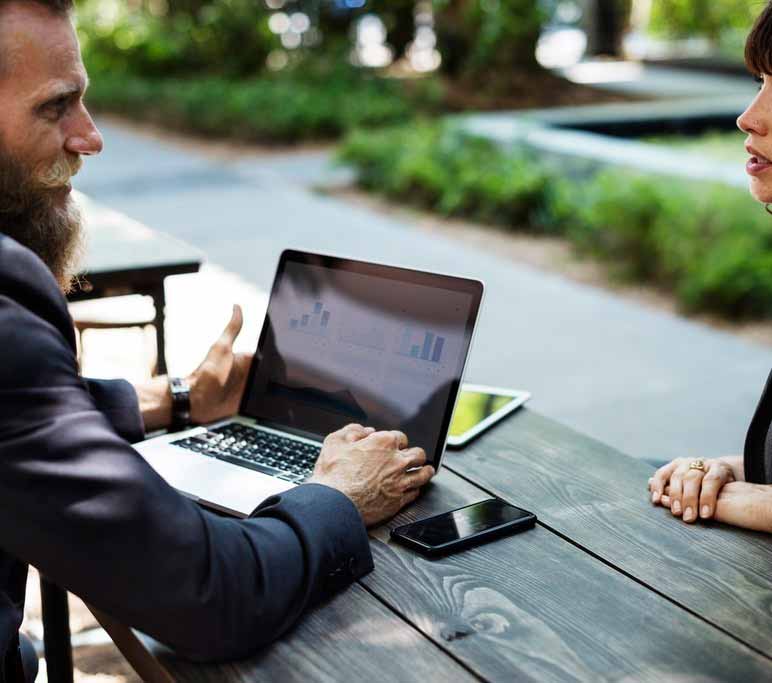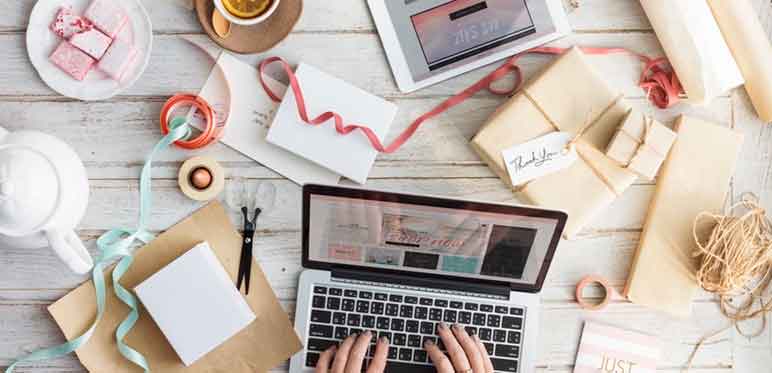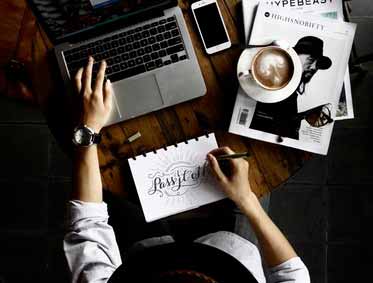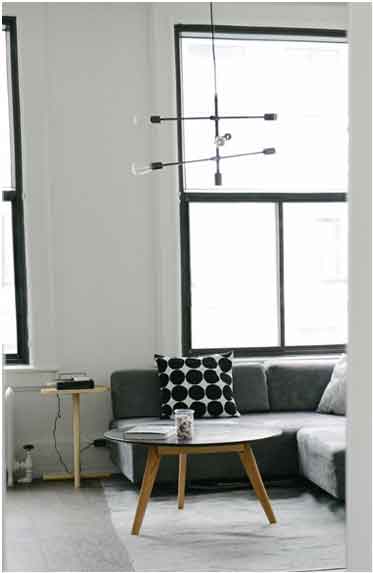 We play an important part in your growth
Strategy and Analysis
Getting to know your business, understanding your goals, assessing your competition.
Creative Design
Crafting the user experience.The visual design bloom from the templates you choose.
Development
Bringing the design to life.Content and programming transform your template into a finishes, manageable website.
Marketing & Launch
Introducing your site to the world.After quality assurance your site is submitted to search engines and is officially live!
01
Define
Research, Observe, Understand, Analyze
02
Design
Usecases, Business Process, Wireframes, Design Concepts, Supporting Graphics
03
Development
Build HTML templates, Program functionality, Beta releases, Testing
04
Deliver
Final testing & approval, Go live plan, Support & Maintenance
Hear from our clients
Incredible provider. Easy to communicate with, responsive, affordable, and with the technical expertise and design talent I was looking far. Above and beyond the best I've worked with on so far, and I will be using them for more projects
Karen Kilpatrick
Pumpkinheads - Creator and Author
An excellent developer, very professional, very experienced and very ahead of the curve, they were chasing me for input and feedback, found it difficult to keep up with them and the quality and speed of their work, lol. I would happily recommend them to anyone looking to complete a project and have nothing but good things to say about them...Not the cheapest and not the most epxensive quote by a long way...but I got more than what I paid for!!! Use these guys with confidence
Ollie Oladele
Founder, SO Services Ltd
I would recommend Akshaysofts anytime again! Very speedy in their work!! Thank you!
Anja Serfontein
Executive Coach,the Bounce Back Coach
Schedule was altered several times to accommodate various minor last minute changes by my client - the team handled the changes with the extra time specified
Anthony Maisano
CEO, Anthem Technology
Excellent web design at a good price. We will do business with them again.
James Hilton
Managing Partner, Jacox-Hilton Corporation
Akshay Softs was the perfect contractor, willing to work with last minute changes, within budget and a deal. I send them my business in the future because I know I can trust the work and time schedule to go as set.
Steve Wilson
Mustang Designs
Excellent and efficient job. Would recommend to anyone.
Jillian Brock
Professional Photographer
First project - a thoroughly positive experience: Extremely responsive and flexible to my needs. Communication clear and smooth; and excellent availability. Experienced the team as diligent, patient and creative, while adhering meticulously to both schedule and budget. Just started second project with them and it won't be the last. Unsurpassed value for money. Thanks.
Regina Mosimann
Traveler and Owner
Job completed as requested. thanks will use again
Mitchell Lavey
Owner, Guest House Alaska
Efficient and cost effective contractor.
Ta Jess
Bathing Beauty, Australia
Murat Tekbilek
Executive Director, Pro Site Plus
as always you guys do superb work.
Kevin
Steppin Shoes
Good work for a fair price
Cathy Margolin
President, Pacific Herbs